We proudly serve our clients across Washington State.
"Vic Kepler helped me locate and purchase my dream home. This was a complex purchase and I would not have been able to accomplish it without Vic's expertise in negotiation and coordination with the asset manager, my lender and various other entities. Vic is experienced, charming and a hard worker."
katyonalaska
Zillow Review
"Ellen Bohn is not only a good real estate agent but a caring friend, to all of her clients. Her ethics are high, her professionalism is straightforward and her deep caring are all a part of why she does what she does so well. We are so grateful that we providentially met her and that she helped us both sell our residence and buy our new one. She goes the extra mile because for her it's about people first."
symeon8
Zillow Review
"Lexi was great to work with, not only did she help us navigate Washington's crazy housing market but she dedicated her time to getting us the best price and value we could afford. She was able to walk us through the home buying process in a understandable yet detailed manner. Would recommend Lexi Branstrom and her team at RE/MAX!"
Grace Jacobson
Zillow Review
"Amy is not only good at her job, she was good with us. She answered every little question along the way, was always available, worked and advocated for us and as first time home buyers she made everything clear and understandable for us. You're in good hands with Amy Schmitt, no doubt about it."
jeremiahswartz5
Zillow Review
"Selling a home is hard enough but selling during a pandemic /shut down was enough to send me into a mental breakdown. Bob Wold was such a calm presence and his knowledge and expertise pulled us through! I can't imagine having to do this with anyone else! Thank you Bob!"
Michelle Chisholm
Zillow Review
"Shaina Olds made our first experience with selling our home easy and a pleasure. Everything went smooth. She never hesitated to answer all my calls and questions. Which helped put my mind at ease. Would definitely use her again should we need to. Her knowledge of the area was extremely helpful."
nickif56
Zillow Review
"Tina Smith is amazing! I first worked with her a few years ago when looking for a weekend getaway, and I was super impressed with her attention to detail, her knowledge of the market, and her talent for really listening to what a client wants. When I started looking for a new permanent residence, I naturally turned to Tina again. She was so in tune with my taste and desires that I could completely trust her judgment. Tina is extremely patient, and her gift of compassion was so welcome. I now have a beautiful new home in Kenmore, and a lovely new friend in Tina!"
Julianna Castro
Zillow Review
"Loved working with her (Melissa Toner) - from start to finish she was always right there explaining each step and answering questions for us. we never had to wonder what came next. she handled all little bumps that arose along the way as well. it was nice to feel safe and have her on our side during the sale of our home."
Scott Justesen
Zillow Review
"After interviewing several real estate agents, Tracy Stevens was without a doubt the person both my husband and myself wanted working with us. She made the whole process so easy. Her great personality, professionalism and ability to properly represent our home was excellent and the reason it sold in four days. We highly recommend her real estate talents to anyone selling or buying a home. She will get the job done!"
Ben & Sue K.
Zillow Review
"Laura Randall has been great to work with. We used her to sell a home a few years ago and she helped us to get a strong offer and complete the sale. Recently, we have worked with her to find a new home. She has helped in the research on potential properties, been insightful about strengths and weaknesses of properties we have been considering, and very responsive to our ideas and inquiries. We can't recommend Laura highly enough."
philassink1
Zillow Review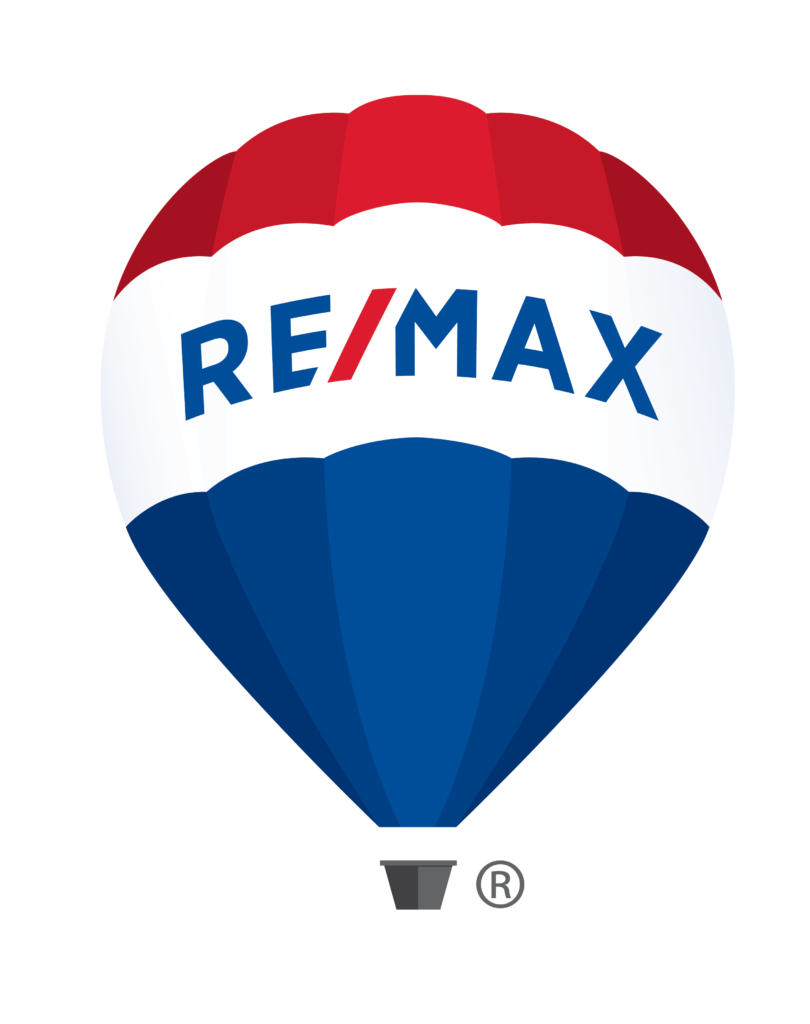 Join a brokerage that elevates you.
We know what you need; Clear communication, great guidance and an approachable team ready to make things happen! Tell us your big plans and we'll roll up our sleeves and get to work.