Bob is that rare real estate broker who brings market knowledge, negotiating skills, and a mortgage lending background to every client experience. He sees the "big picture" and has helped buyers and sellers navigate the process for more than 20 years. His trouble shooting skills and attention to detail have earned him a stellar reputation among clients and fellow professionals.
A lifelong resident of the area, Bob is Past President of the Board of Directors for the Snohomish County/Camano Association of REALTORS® (SCCAR) and was named 2018 SCCAR REALTOR® of the Year.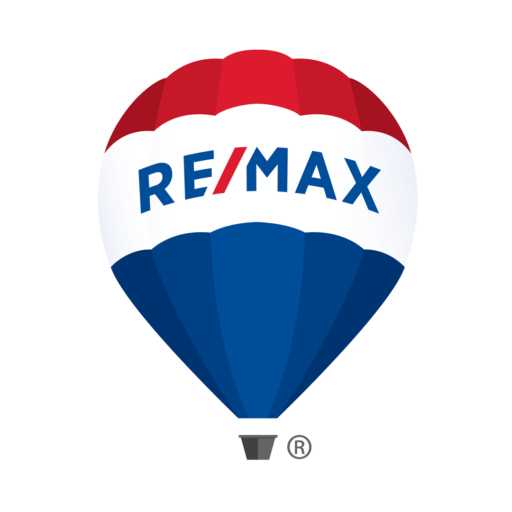 Michelle C.
Zillow Review
Selling a home is hard enough but selling during a pandemic /shut down was enough to send me into a mental breakdown. Bob was such a calm presence and his knowledge and expertise pulled us through! I can't imagine having to do this with anyone else! Thank you Bob!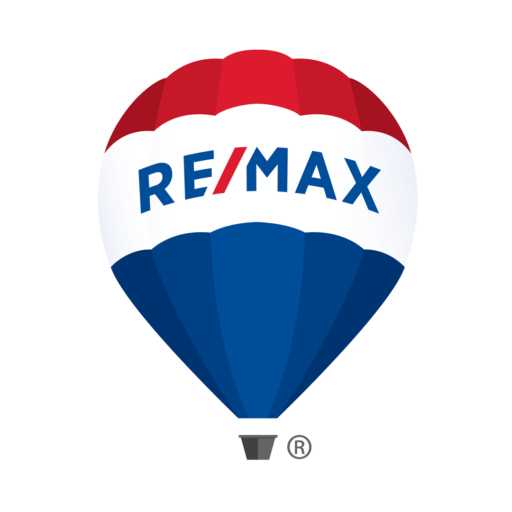 bigddy1212
Zillow Review
Buying my first house was a scary situation for me. Bob really eased my mind and walked me through every step. So much so that when it was time for us to buy a second property we called Bob up, and again he went out of his way to make sure it was a good decision/investment for me (not him). If there ever comes a 3rd time for me, he's my first call.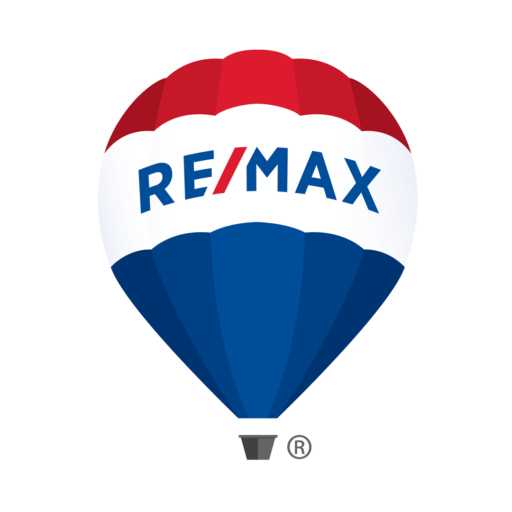 sanlu51511
Zillow Review
Having to sell the family home after all these years was hard enough but Bob walked me through the entire process, keeping me informed every step of the way. Repairs were necessary and Bob made all the arrangements to get the work done in a timely manner. Bob not only knows the market, but I was amazed at all the contacts he has which made this whole process go so smoothly. Thanks Bob!
Visit Bob at our Stanwood Office.