Tracy Stevens is a local, resident REALTOR®  in Stanwood and Camano Island. Her client service and her expertise are of the highest caliber. If you are thinking about making a move, please reach out to Tracy Stevens!
» 20 years of service excellence in local Real Estate.
» Certified Luxury Home Marketing Specialist (CLHMS)
» Certified Seniors Real Estate Specialist (SRES)
» Certified Accredited Home Stager (AHS)
» Extensive experience and expertise representing Estates and Trusts
Speciality Areas – Mulkiteo, Camano, Stanwood, Mt. Vernon, La Conner, Arlington, Lake Stevens, Marysville, Edmonds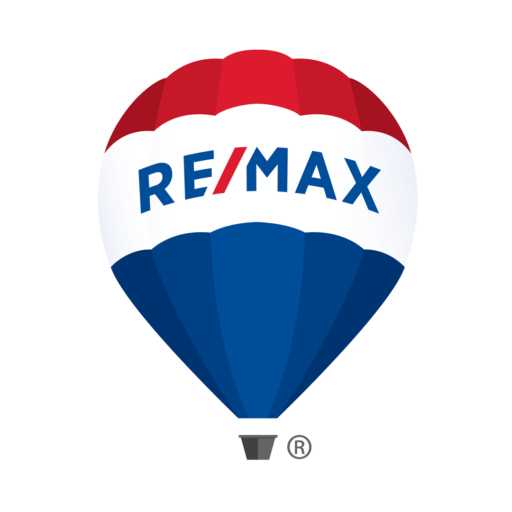 Bob M.
Houzz Review
It was our good fortune to get connected with Tracy to sell our home. She did a beautiful job of staging our home, and was proactive in suggesting ideas for making the property more applealing to potential buyers. Tracy is hard-working, truly cares about her clients, and has an excellent understanding of the market. She is a true professional. We have 100% confidence in what she offers.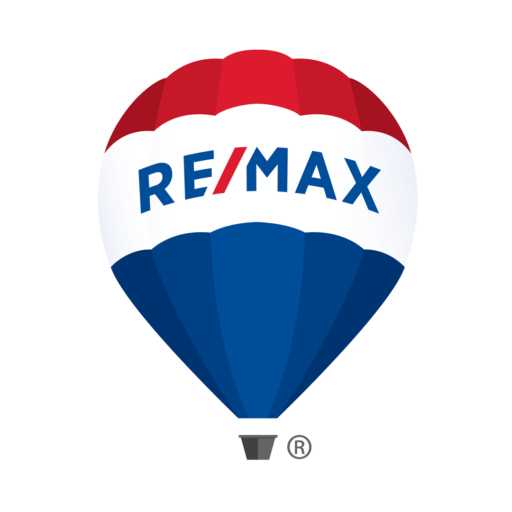 Caroline B.
Houzz Review
I was a real estate agent for almost 20 years, when it came time to list my rental, I chose Tracy Stevens as my agent in part due to her staging abilities. After staging it, I had SERIOUS sellers remorse and was thinking of not selling until..... the offers rolled in. My condo sold for more money than any other condo has ever sold for in that development. To this day no other has condo has sold for as much as mine did. I have received several phone calls from agents asking how I did it. Of course I tell them about Tracy. Tracy has beautiful staging furniture and accents. Since that time I have enjoyed the "before" and "after" pictures on her website. This girl has it down!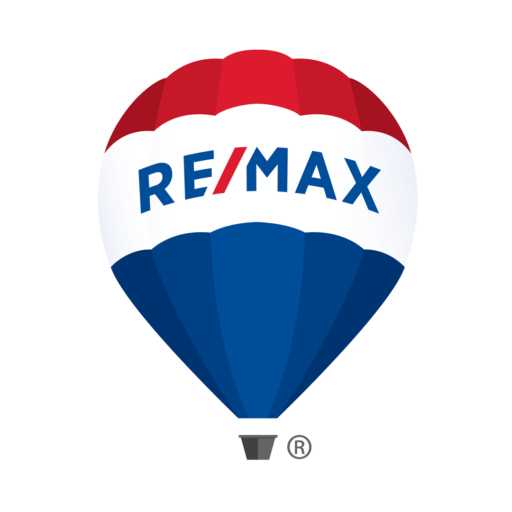 tassepc123
Houzz Review
Tracy is a true professional with excellent communication skills and very personable. As my agent she staged my house and it sold in 10 days. She is great at reading the market and knows her selling area. I highly recommend Tracy and will refer her to others.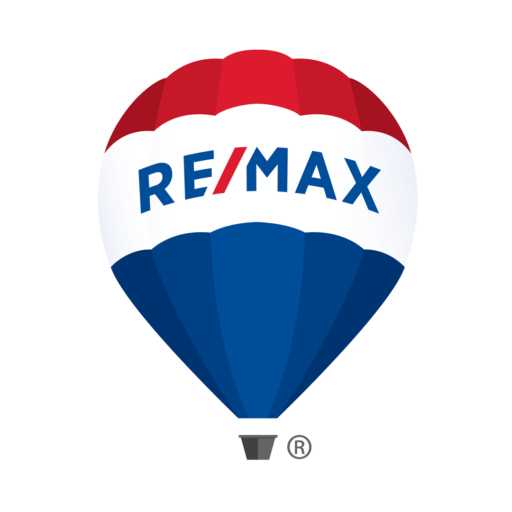 Ben K. & Sue K.
Review
After interviewing several real estate agents, Tracy Stevens was without a doubt the person both my husband and myself wanted working with us. She made the whole process so easy. Her great personality, professionalism and ability to properly represent our home was excellent and the reason it sold in four days. We highly recommend her real estate talents to anyone selling or buying a home. She will get the job done!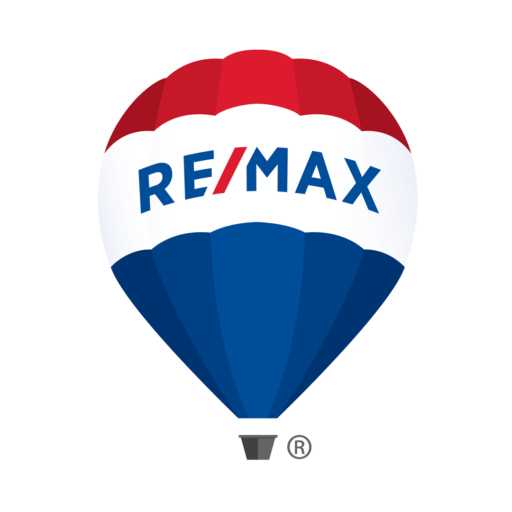 Russ P.
Review
Tracy guided me through the entire process, from loan pre-qualification to searching for houses to making the offer and closing the deal. She listened to what I wanted and was very patient with me throughout my search; never pressuring me to look beyond the parameters I set. My particular deal was a short sale and I credit Tracy with making it a smooth, stress-free home buying experience. This is my third purchase of property, and never had I had such a positive experience. Tracy is savvy, personable and knows the market inside and out. I don't think I could have gotten my dream home without her.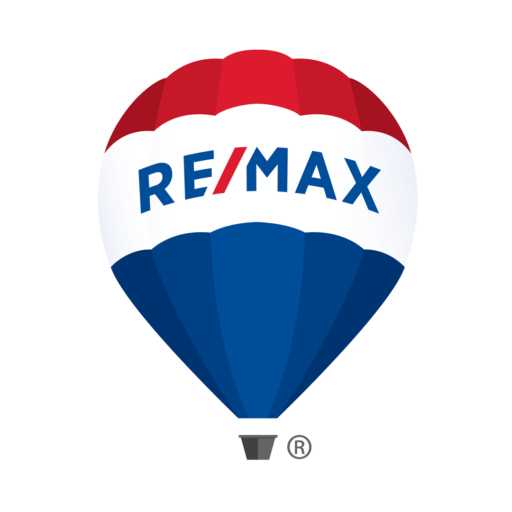 Kertson S. & Norma Lee S.
Review
We commend Tracy Stevens on her extraordinary performance as a Real Estate Broker and Stager…Tracy performed at 125% during the entire transaction including tasks that others would have avoided. She was extremely conscientious in keeping us informed of all facets of the sale. My wife and I highly recommend Tracy Stevens to represent anyone in the listing of their property. We believe that Tracy represents the BEST in the Real Estate industry.
Visit Tracy at our Camano Island Office