Karyl is ready to help you with all your real estate needs using her 28+ years of real estate experience.
Karyl has been a Real Estate Broker since 1995 serving the Camano Island and greater the Stanwood area. She was raised in this area and raised her own family in this same area, who even went to the same schools as Karyl did! An innate understanding of this specialized and unique part of the Pacific Northwest makes her an invaluable resource for those wanting to receive top dollar for their property or to create a strong marketing strategy to drive buyers to their listing.
Throughout her long and successful real estate career, she has prided herself on providing a positive and memorable client care experience for both her buyer and seller clients. Attention to detail, innovative marketing and excellent communication are the other rock solid cornerstones of her real estate business model.
Her expertise has included residential real estate, waterfront, livestock property, land, and many of the other specialty types of real estate seen in our area. In addition, she has made it a point to learn more about how housing affects the local area in terms of environmental impact and she can educate buyers and homeowners on this, if it is of concern to them.
When you work with Karyl, you get her expertise, warmth, enthusiasm and, most importantly, the results she brings to her business! This is why her clients keep coming back year after year and recommend their friends and family to work with her. This is the greatest compliment!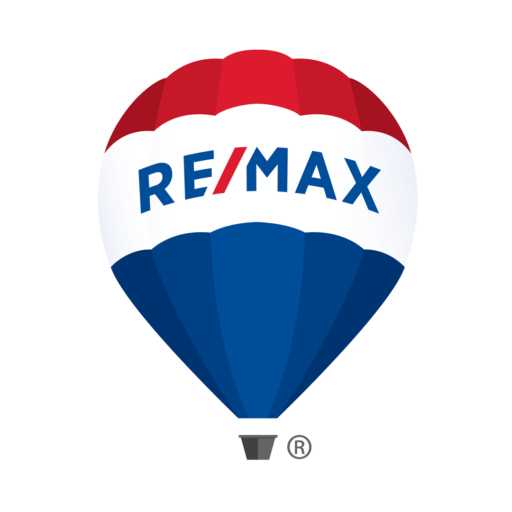 Ariana M.
Zillow Review
Our experience with Karyl was top notch. She was very friendly, kept to her word, and very professional. The pictures taken of our home were amazing and displayed the best aspects of our house and property. Karyl walked us step by step through the selling process and explained everything to us. She showed us our options, so we could make the best decisions in selling our house. The day after our house was listed there was an offer over asking price. We highly recommend her for all your REALTOR® needs.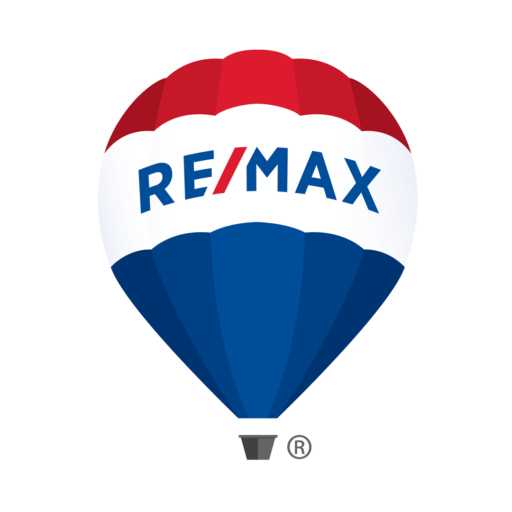 bpmntr
Zillow Review
I found Karyl to be extremely knowledgeable and efficient in the home buying process. I felt she went above and beyond in being helpful and answering questions. I would highly recommend her to anyone looking for realtor in the area.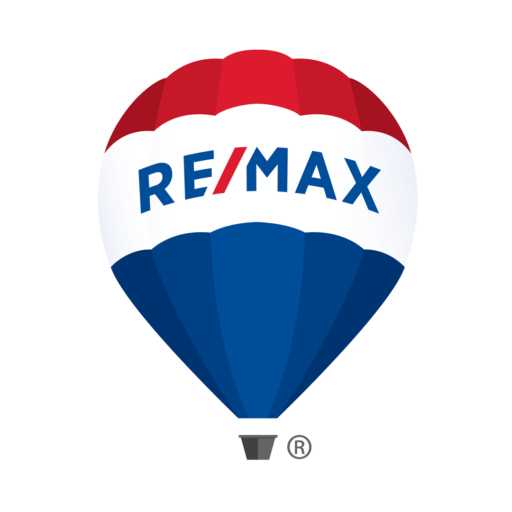 rn heidifiore
Zillow Review
Simply the best choice we have made in a long time. We selected Karyl to help my elderly parents sell their home. Karyl was always there to help my parents in every aspect in the sale of their home. Karyl's, knowledge and professional approach was instrumental in my parents selling their home over the asking price. Karyl Quevillon was the absolute right choice.
Visit Karyl at our Camano Island Office