REALTOR®, Director of Broker Support
As a RE/MAX® Elevate agent I am here to assist both buyers and sellers in turning their dreams into reality. I understand how much effort, emotion and possible frustration there can be during the buying/selling process. It is my goal to make your experience as smooth as possible.
My business is built on relationships. I believe that balance is the key to being successful in both work and life. Personally devoted to each client, my focus is on one-on-one availability throughout the buying and selling process. I value this opportunity and am here to take the best personal care of my clients and put them at ease, providing them with the information they need and protecting their interest.
I look forward to the opportunity to work with you. Please don't hesitate to contact me today!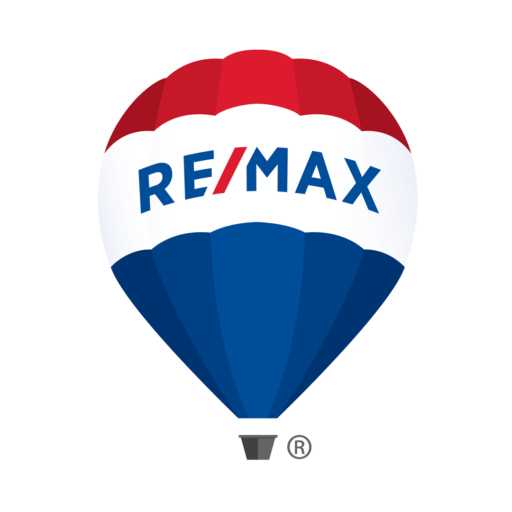 Steve U.
Zillow Review
Lexi went above and beyond in helping us find our dream home! She was very patient with us through the whole process. Once we found our new home Lexi worked extremely hard to expedite the closing process. She kept on top of everything including working very closely with our lender and title company. If you are looking for a top tier REALTOR® I highly recommend Lexi.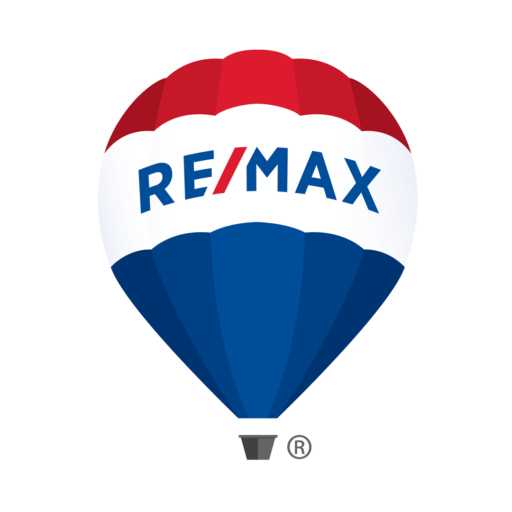 Grace J.
Zillow Review
Lexi was great to work with, not only did she help us navigate Washington's crazy housing market but she dedicated her time to getting us the best price and value we could afford. She was able to walk us through the home buying process in a understandable yet detailed manner. Would recommend Lexi and her team at RE/MAX!
Visit Lexi at our Stanwood Office