Melissa Toner brings many years experience as a hard working and passionate real estate agent. Dedication, hard work and exceptional negotiation skills help her to navigate the complexities of real estate transactions for all her clients. Her professionalism and dedication in making the entire process as seamless as possible is what her clients appreciate most.
Originally from British Columbia Canada, Melissa married her husband 16 years ago and found themselves settling down in Snohomish County, eventually falling in love with the Stanwood/ Camano Island community. Her family is very involved in youth sports and the community at large, where they love to support local businesses. Any chance they get her family loves to travel and explore the USA in their travel trailer with their identical twin boys, daughter and dog Chase.
Whether you are buying, selling or just have questions regarding real estate, Melissa is the one to put to work for you.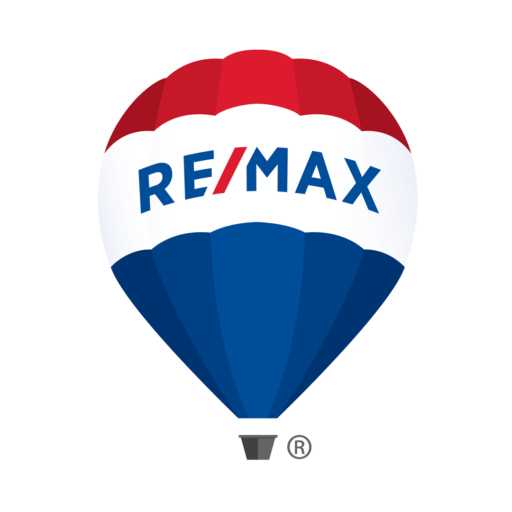 Scott J.
Zillow Review
Loved working with her - from start to finish she was always right there explaining each step and answering questions for us. We never had to wonder what came next. She handled all little bumps that arose along the way as well. It was nice to feel safe and have her on our side during the sale of our home.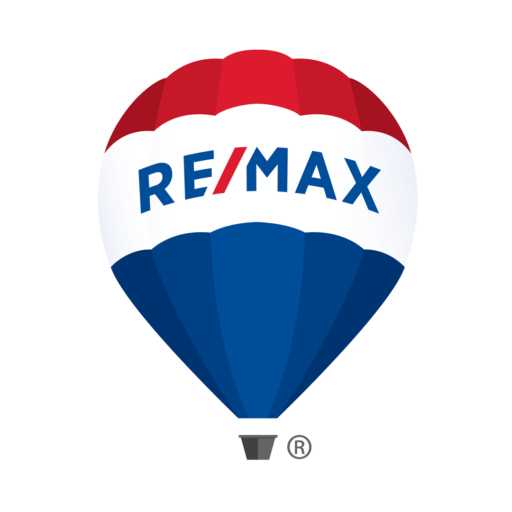 bigtwitty1
Zillow Review
Melissa is tremendously knowledgeable about the area and was extremely responsive. She explained every process and every step in great detail and in a way that was understandable. She made efforts to ensure we were at ease during the entire process, if you're looking for a real estate agent who genuinely cares and will take your interest to heart and follow through with superior effort Melissa is the agent for you!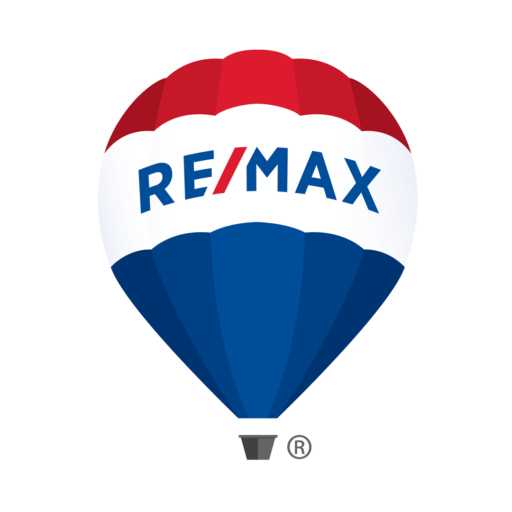 aarondenn
Zillow Review
Melissa was a great agent for us. She represented us well, helped us make the best decisions in the process of looking for a home. She was flexible, patient, diligent and actively engaged in our process and let us operate at our pace and rhythm. Would highly highly recommend her to anyone looking for a home and needing an agent.
Visit Melissa at our Stanwood Office