Having been born and raised in the Pacific Northwest, I've developed a love for the beauty of the Puget Sound, the Cascade Mountains, and the many local rivers. It's this love and passion for this area that I became a Real Estate agent.
I utilize my knowledge of the areas of Camano Island, Stanwood, and Edmonds to help sellers and buyers find their perfect home! I've worked in customer service for 15 years and one thing that I've learned that customers hold in high regard is someone who listens to their needs! I'm a great listener and with this skill I will help my clients navigate the world of Real Estate, let me help you find the perfect dream home!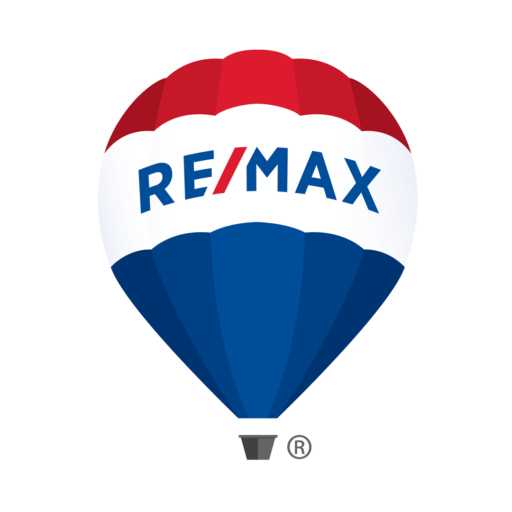 nickif56
Zillow Review
Shaina Olds made our first experience with selling our home easy and a pleasure. Everything went smooth. She never hesitated to answer all my calls and questions. Which helped put my mind at ease. Would diffinantly use her again should we need to. Her knowledge of the area was extremely helpful.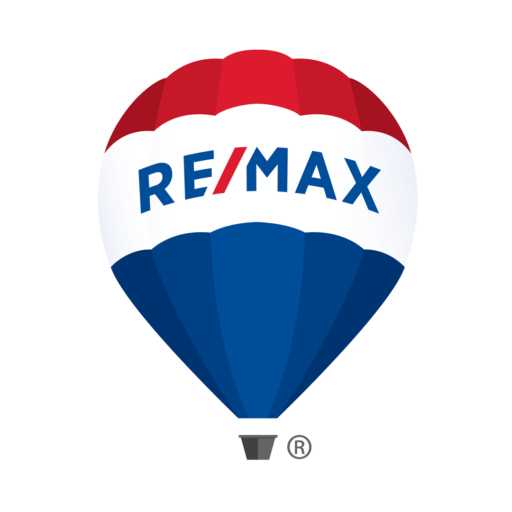 cislandjim1
Zillow Review
My wife and must have looked at over 50 houses with Shaina over the course of a year and a half. We almost bought one, but backed. We put in 2 offers but were out bid. We finally found one to buy from a friend and we used Shaina's knowledge to help navigate the purchase. She is wonderful to work with.
Visit Shaina at our Stanwood Office