As a full service REALTOR® I'm committed to providing the best service possible to my clients. I pride myself in working diligently to find the perfect home for you by listening to your needs and matching you to the right property. Buying or Selling no longer has to be an intimidating experience, I am committed to making the process as stress free as it can possibly be.
Raised by my father, a rancher in Colorado, I was taught that with honesty and perseverance you can achieve anything. I have strived to keep those values alive by raising my own children with that belief.
As a small business owner I have many years of sales and public relations experience that I carry over to the Real Estate industry.
In my free time, I enjoy spending time with my family and friends. As a Non-Profit Organization Director I am continuously trying to find new and unique ways to give back and help my community.
I proudly serve the North Puget Sound area including Snohomish, Skagit and Whatcom Counties. Please let me help you serve your Real Estate needs today!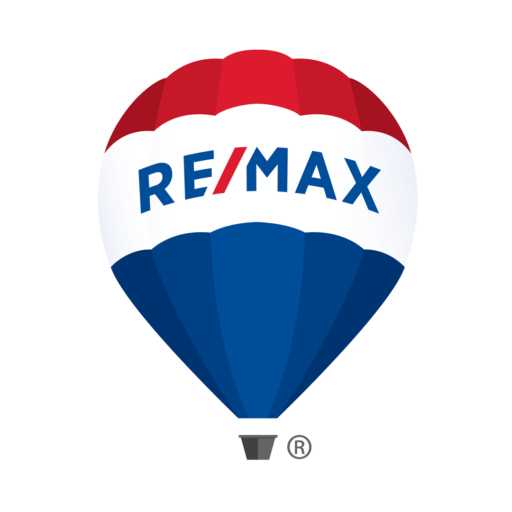 tinaczaban
Zillow Review
Tina used all her resources to help us sell our house...all of today's technology and even a little "old school" with an ad in the realty magazine and even on the local reader board. We are grateful for her persistence and for getting the job done!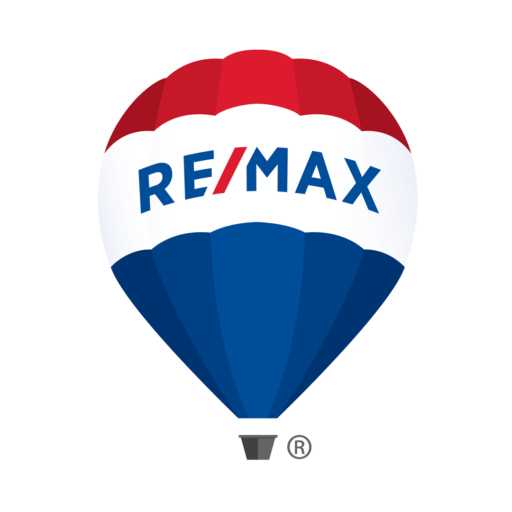 Chandler Niven
Zillow Review
I would highly recommend Tina to EVERYONE who is looking to buy/sell a home! Tina was very thorough & knowledgeable on the area. She was always there when I needed to contact her whether it was a form that needed to be signed or a question that I wanted answered. She went ABOVE & BEYOND & always had a smile on her face, somebody I can call a friend too!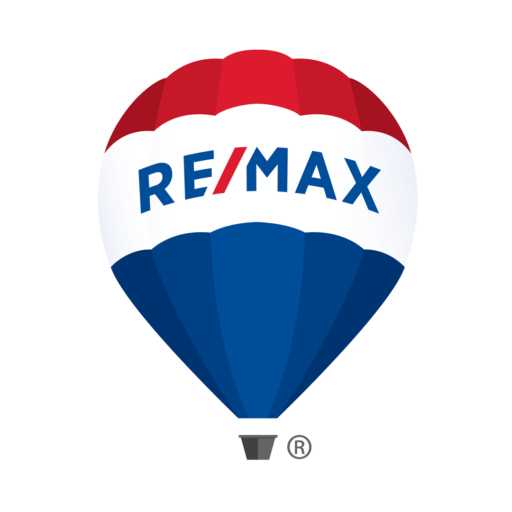 Brad Niven
Zillow Review
Tina helped me find and purchase a beautiful home on Whidbey Island this summer and provided the guidance I was looking for to insure my offer was accepted and closed in under 30-days in a very competitive market. She was on top of all aspects of the closing process and cheerfully worked around my busy schedule and frequent phone calls lol. It was absolutely the easiest and most enjoyable home purchase I've ever had! Thanks Tina!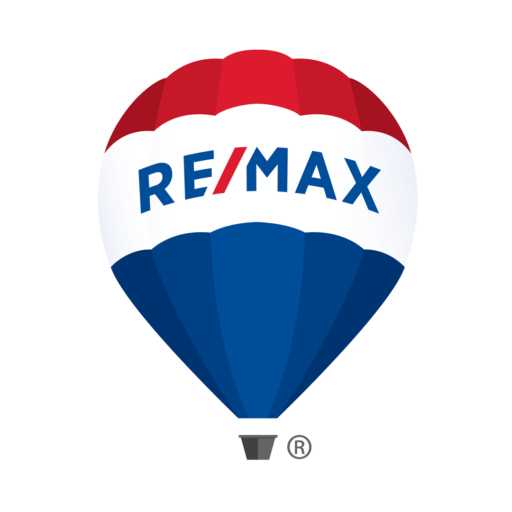 krenmwickes
Zillow Review
Tina, listened to our needs and wants. She found listings that were great matches for us! Her knowledge of the market, area, and her experience are Excellent. Tina not only found us our home to buy but, also listed our previous home to sell. She goes above and beyond to make sure all the boxes are checked! She even made us aware of some things during inspections that we hadn't thought of! She is very professional! We had the great pleasure of having her represent us. I would highly recommend Tina Stoner to get the job done!
Visit Tina at our Camano Island Office