REALTOR® | RE/MAX Elevate
Originally from Camano Island, WA, I graduated from Grand Canyon University with a Bachelors in Business Management. I have just recently started my real estate journey with RE/MAX Elevate here in the Stanwood/Camano community. I grew up in the construction industry, and am excited to further that knowledge with my real estate license. Aside from real estate, some of my favorite pastimes include interior design, architectural drafting, and spending time with my family outdoors. 
I look forward to the opportunity to work with you. Please don't hesitate to contact me today!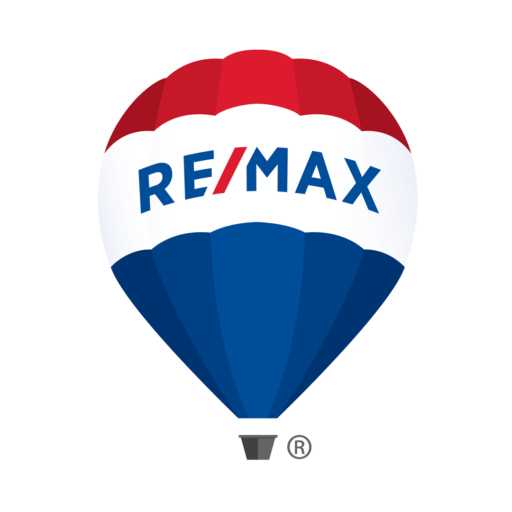 Scott & Jenny R.
Online Review
We chose Jenna to represent us in the sale of our existing home and the purchase of a new home, because we knew we could trust her! Her project management experience in the construction industry was an added bonus. During both our sale and purchase Jenna was transparent, organized and reliable and went the "extra mile" on numerous occasions. When we were preparing to list our home, but decided we didn't have time to fix a couple drywall and painting issues, Jenna stepped in and basically said: "These are important fixes, but I know you're busy. I'll go ahead and take care of it." Jenna was very proactive and maintained great communication. We now have a much better appreciation for what a good selling agent and buying agent means.
Visit Jenna at our Stanwood Office