Tina Smith is a high producing residential real estate broker with many years of experience in selling residential properties in Snohomish and Island Counties. Tina is highly regarded by her clients as well as by her peers for having a high level of integrity, in-depth market knowledge and incredible work ethic. Tina's primary goal is to develop and maintain long-term relationships with her clients and to earn repeat business through incomparable service. Tina's background in Mortgage Lending has given her great organizational and interpersonal skills and has uniquely prepared her to excel in the world of Real Estate. She possesses a natural ability to help people navigate smoothly through high stress situations.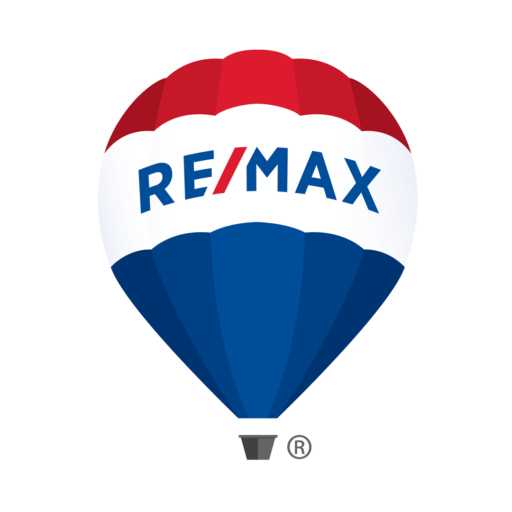 Julianna C.
Zillow Review
Tina is amazing! I first worked with her a few years ago when looking for a weekend getaway, and I was super impressed with her attention to detail, her knowledge of the market, and her talent for really listening to what a client wants. When I started looking for a new permanent residence, I naturally turned to Tina again. She was so in tune with my taste and desires that I could completely trust her judgment. Tina is extremely patient, and her gift of compassion was so welcome. I now have a beautiful new home in Kenmore, and a lovely new friend in Tina!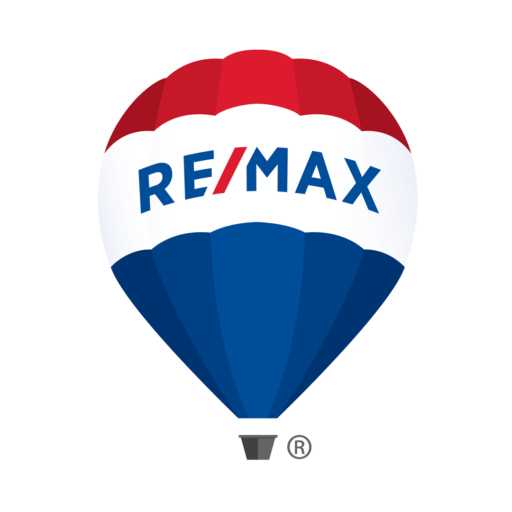 Susie C.
Zillow Review
Choose Tina! She has an air of happy composure mixed with a true-grit knowledge of what it takes to make a sale happen. She had a plan, she's responsive, and she represented us very, very well.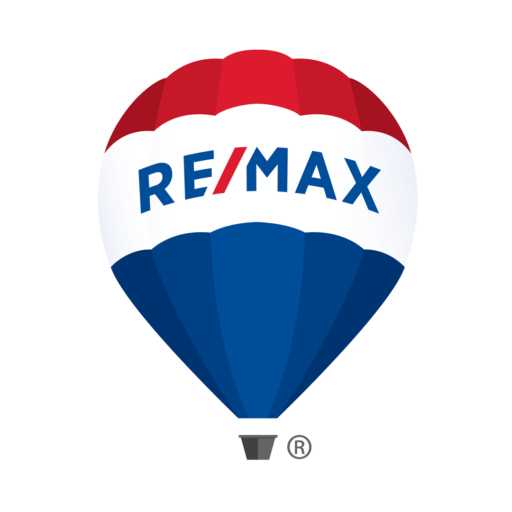 Tabitha R.
Zillow Review
Tina took a difficult situation and made it work. She showed patience and professionalism in helping my mother sell her house for the full asking price, within a week if being listed, just as she had predicted. It wasn't easy, she had to work for it. Beyond doing a beautiful job with marketing, she gently helped my mother, who is recovering from a brain injury. All of Mom's children live at least an hour a way and could not be of physical help. Tina stepped in and filled the gap, even when Mom was agitated about the sale and people being in her home. Tina has been gracious and obviously has a kind heart. Would we use her to sell another home? Absolutely!
Visit Tina at our Stanwood Office