John, a longtime resident, and highly successful Real Estate Broker in the PNW of Washington State.
Having an innate understanding of this specialized and unique part of the Pacific Northwest makes him an "invaluable resource" for those wanting to receive top dollar for their property or to create a strong marketing strategy to drive buyers to their listing.
Throughout John's successful real estate career, he has prided himself on providing a positive and memorable client care experience for both buyer and seller clients. Attention to detail, innovative marketing and excellent communication are the other rock-solid cornerstones of his real estate business model.
John's expertise has included residential real estate, luxury waterfront and view, livestock property, land, and many of the other specialty types of real estate seen in our area. In addition, he has made it a point to learn more about how housing affects the local area in terms of environmental impact, in turn educating buyers and homeowners on this, if it is of concern to them.
When you work with John, you get his longtime expertise, warmth, enthusiasm and, most importantly, the results! This is why clients keep coming back year after year and have recommend their friends and family to work with John. The best complement one could have!
Building on previous experience consisting, former Director/Co-Owner of Cascade Plasma Energy, former owner of (3) Construction companies residential, light & heavy commercial and large Commercial Solar Construction, coupling this with real estate, make for a strong, knowledgeable real estate broker.
With all of John's experiences over the last 40 years, it has prepared him to be a unique and successful Real Estate Broker!
John lives and works on Camano Island supporting his clients, here in the PNW, from I- 90/ Seattle to Washington's BC Border that includes Island County. Giving back to the community of Stanwood/Camano Island in which I live, serving on multiple separate Board of Directors, philanthropy and more.
Being a graduate of Stanwood High School, longtime resident of the Stanwood/Camano Island area, married to his best friend Karyl Quevillon, also a very successful Real Estate Broker of 28 years at RE/MAX Elevate, Camano Island Office. John and Karyl have known one another over 46 years and have (4) successful adult children.
John & Karyl love to explore the PNW, hike, bicycle, kayak, beach-comb, and travel. They both believe in serving their amazing community in which they live!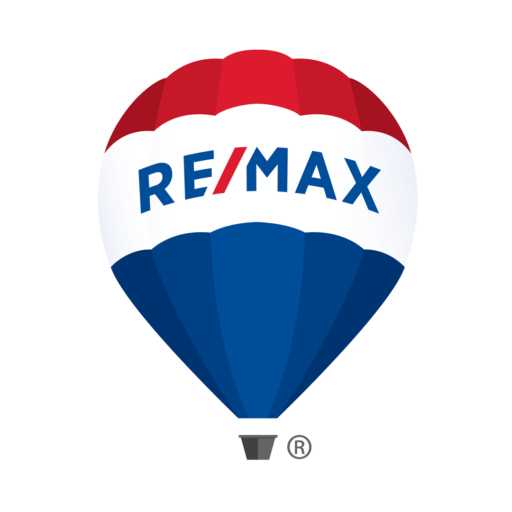 johnm085
Zillow Review
John is a Pro's Pro. He was patient with our process and relentless to visit properties until the right one came along in a very tough market. John has a knack for knowing how to help and when to just listen. We were very satisfied.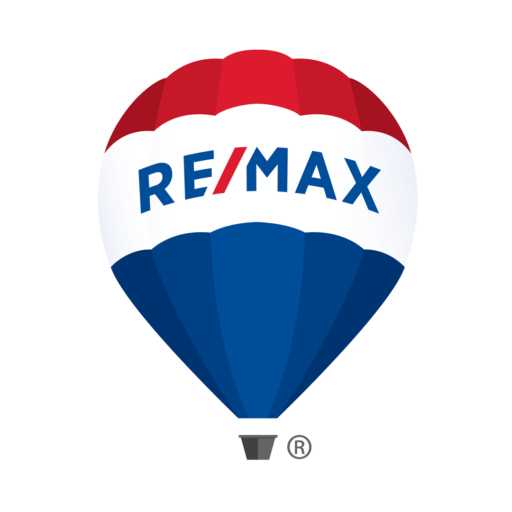 5hdv6hxd9y
Zillow Review
From the very beginning our experience with John has been top notch. We have found him to be not only professional, but also personable, friendly, knowledgeable, responsive to every question or need. He kept us smoothly on track from the beginning through the closing. We would recommend him to any and all.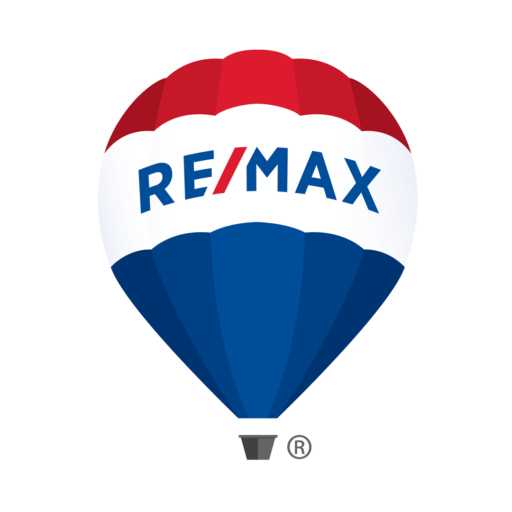 sko cj55
Zillow Review
You can stop looking for an agent... you found him! John Q. Is everything you are looking for! He is professional, knowledgeable, and his response time is immediate. This man truly enjoys his job. He also has so many contacts for contractors, and the ones we used repairs, also very good. He has been on Camano island a long time, so he knows so much about how things work. His wife and children are also in the real estate business. He was very calming and came up instantly with solutions, when we ran I to a few snags. You can't go wrong with him.
Visit John at our Camano Island Office