Don Timmerman has been involved with the real estate profession on Camano Island, Stanwood, and its surrounding areas since 1998. After thirty-one years of teaching, Don moved his family up to Camano Island and remodeled the family beach home. He has been on the Island for the past 50 years, and has seen the Island blossom into a magnificent place to live. Obviously, he knows the Island well and can be a tremendous resource for you in finding the best fit for your real estate needs.
Camano Island is a sleepy little island and is considered to be one of the best-kept secrets of the Northwest. It has all the benefits of an island, yet it requires no ferry ride, and is quickly reached by freeway from Seattle or Bellingham.
Professional Association:
• Members of the Snohomish County-Camano Assoc of Realtors
• Members of the Washington Association of Realtors (W.A.R.)
• Northwest Multiple Listing Service (MLS) of Washington
• Camano Chamber of Commerce
Don graduated with a BA Degree from Western Washington University, where he then taught high school history, English, social studies, and coached sports for 31 years. He then went back to school and earned his Washington State Real Estate License and Broker License from MyKut Real Estate School.
Education
BA Degree, Western Washington University
Mykut Real Estate School/Appraisal School of Washington
Washington State Broker License
Washington State Real Estate License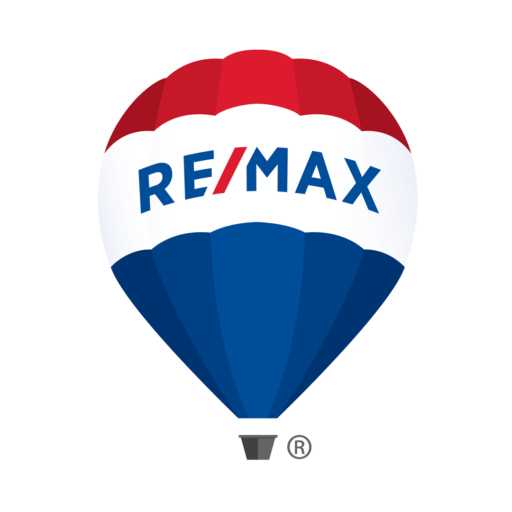 zuser20150819143408169
Zillow Review
Don's knowledge of the area and the market is amazing. His expertise in overseeing and wading through the paperwork is the result of years of experience.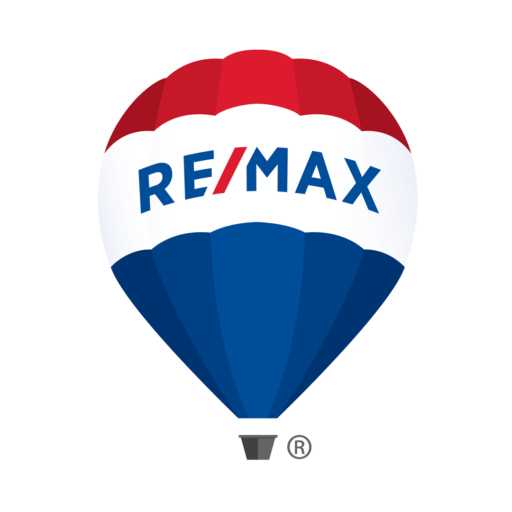 bestamor315
Zillow Review
Don really knows the area especially Camano Island. He is so helpful in many ways. He has a network of people whom he can recommend to do home repairs, remodeling, and painting. Familiarity with the title companies is solid. Don worked with me to sell a lot so that I would have the money to buy the new home. He is full service. Most of all Don is open, friendly, and willing to help in any way he can. He helps you think about positives and negatives and never pressures you to make a quick decision. He was recommended to me by another satisfied client and I would recommend him to my best friend without hesitation.
Visit Don at our Camano Island Office.