Victor earned his Real Estate license and joined his father's business, Kepler Realty, in 1970 at the ripe old age of 20. A native of Idaho Falls, Idaho, he went from brokering the sale of his first property, a tiny little house for the sum total of $4,500 dollars, to developing multi-million dollar partnerships with companies like The Wrather Cooperation, and Devine /Sidlow.
To nurture his creative side, in 1987, Victor became involved in the entertainment business. He has appeared in print or film for an impressive list of the country's largest companies, including Microsoft, Boeing, IBM, and Holland America to name just a few. He was a guest performer on the television hits "Northern Exposure" and "Leverage". He has appeared on several made for TV movies and television series. As co -founder of The Fellow Actors Workshop, he has taught acting and directed plays & workshops around Washington State. He has written and performed his own music, along with several television treatments and feature length screenplays.
He has acted as creative consultant, producer, and executive producer on commercials and feature length films. He was co- producer and executive director of EKE Picture's award-winning family feature films "A Relative Thing" and "Crimes of the Past".
Bill Kepler, Victor's father, loved the Real Estate business and continued to be active for over 60 years until his passing at the age of 90. Victor honors his father's legacy and still enjoys working in the real estate business, primarily on Camano Island and the Seattle Metro area. He also does business outside of Washington State, participating with other agents on sales in California and Hawaii.
Victor and his wife Lisa share their home on Camano Island with two dogs, (Dug and Sherm) along with the occasional passing whale. They are delighted to be visited frequently by one of their five adult children and sixteen grandchildren.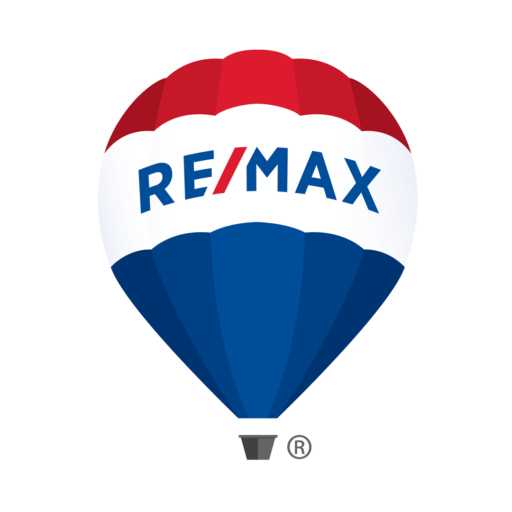 Maria C.
Zillow Review
Very informative and takes the time to explain the process of the home purchase. Very professional and honest agent.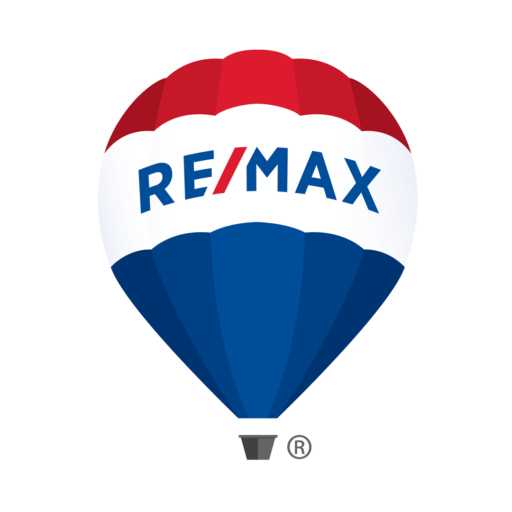 katyonalaska
Zillow Review
Vic Kepler helped me locate and purchase my dream home. This was a complex purchase and I would not have been able to accomplish it without Vic's expertise in negotiation and coordination with the asset manager, my lender and various other entities. Vic is experienced, charming and a hard worker.
Visit Victor at our Camano Island Office