Since 2002, I have resided, worked and volunteered in the Stanwood/Camano Island Community. Helping people find their "perfect" new home, vacation getaway, or investment property is why I enjoy working in real estate.  Your real estate experience should be fun, exciting and simple.
I understand this and will listen to your specific needs to ensure a positive experience.  I am serious about listening to your specific needs and following through with your requests.  I believe in communication and being there for you every step of the way. I will be on your side and make your real estate goals my priority.
In my personal life I enjoy the beautiful Pacific Northwest and everything it has to offer from hiking the beautiful trails, sailing & crabbing in the Puget Sound, and the diverse Seattle city life.  Additionally, I enjoy helping and meeting new people through the opportunities I have had working with a local non-profit community organization, hospitals, blood banks, and schools.  I also enjoy planning and organizing community events.
If you are thinking about listing your current home and curious about the real estate market, I can provide a No obligation Current Market Analysis (CMA) of your home; telling you how much your home is worth in today's ever changing market.
If you are thinking about purchasing a home or property in the Stanwood/Camano Island area, surrounding areas (Island, Snohomish, Skagit and Whatcom Counties) or anywhere in the Seattle vicinity, I will be happy to talk with you or meet with you and talk about your real estate goals.
I will appreciate your business and I hope that you will find in me a "friend" in real estate.
Give me a call or send me an email anytime!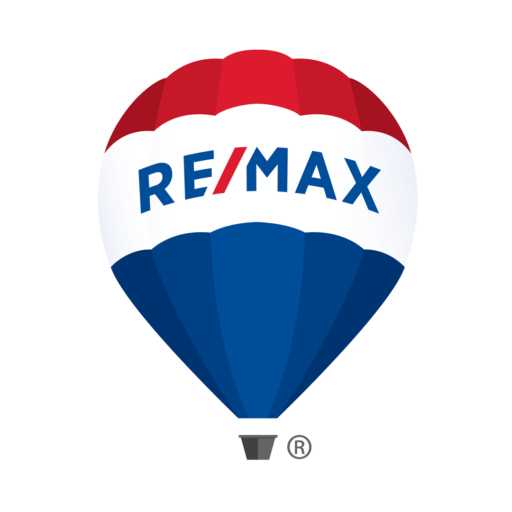 Jaron M.
Zillow Review
Yorlly is wonderful! As first time buyers she took us by the hand and walked us through every step of the purchasing process, including going out of her way to help us get pass the hurdles that came up throughout the process. She has not only the knowledge but is also an exceptional person to have as a REALTOR®!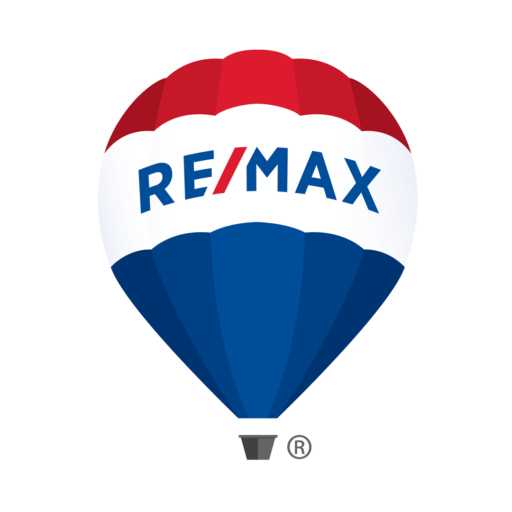 Mark C.
Zillow Review
Yorlly helped us sell our home. Yorlly was great to work with, very knowledgeable and professional. We would highly recommend her for all your real estate needs.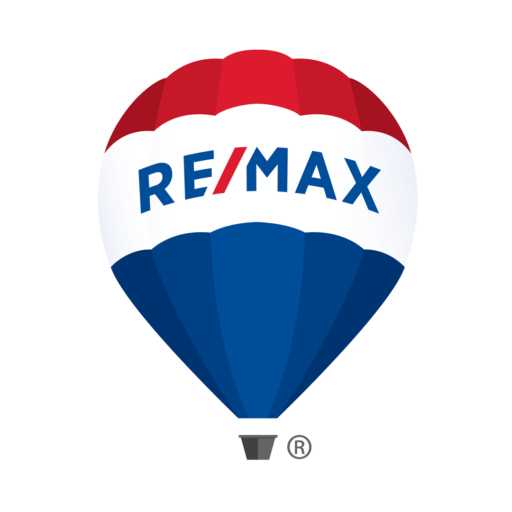 user26765467
Zillow Review
Our home search took longer than average, but Yorlly worked tirelessly for us and never left us in the dark during closing. she knows how to write an offer that will be accepted, and she is careful to be sure that her clients are being well-represented. Yorlly not only works hard, she seems like a friend, and she seems to enjoy helping her clients learn about each step of the home-buying process. When you choose to work with Yorlly, you can be sure you will get excellent service from a hard-working, well-educated professional.
Visit Yorlly at our Camano Island Office