Collaboration to achieve your aspirations
We know what you need; Clear communication, great guidance and an approachable team ready to make things happen! Tell us your big plans and we'll roll up our sleeves and get to work.
"Our mission is to elevate the experience of buying and selling real estate by cultivating a spirit of collaboration, innovation and integrity."
Who knows how to best run your business? You do. And we'll be here for you – empowering you with technology, guidance and ideas to help you find and maintain your brand of success. 
Your Experience, Elevated.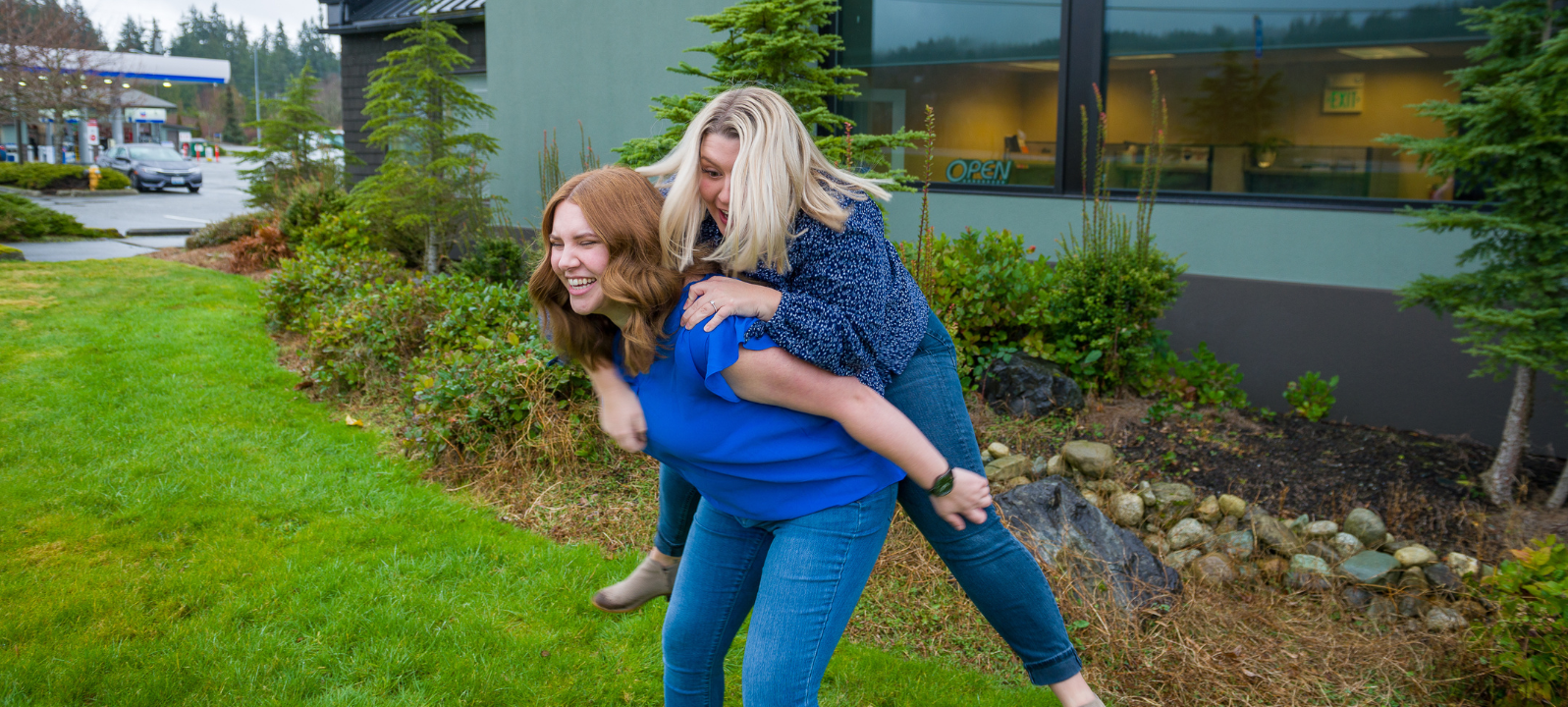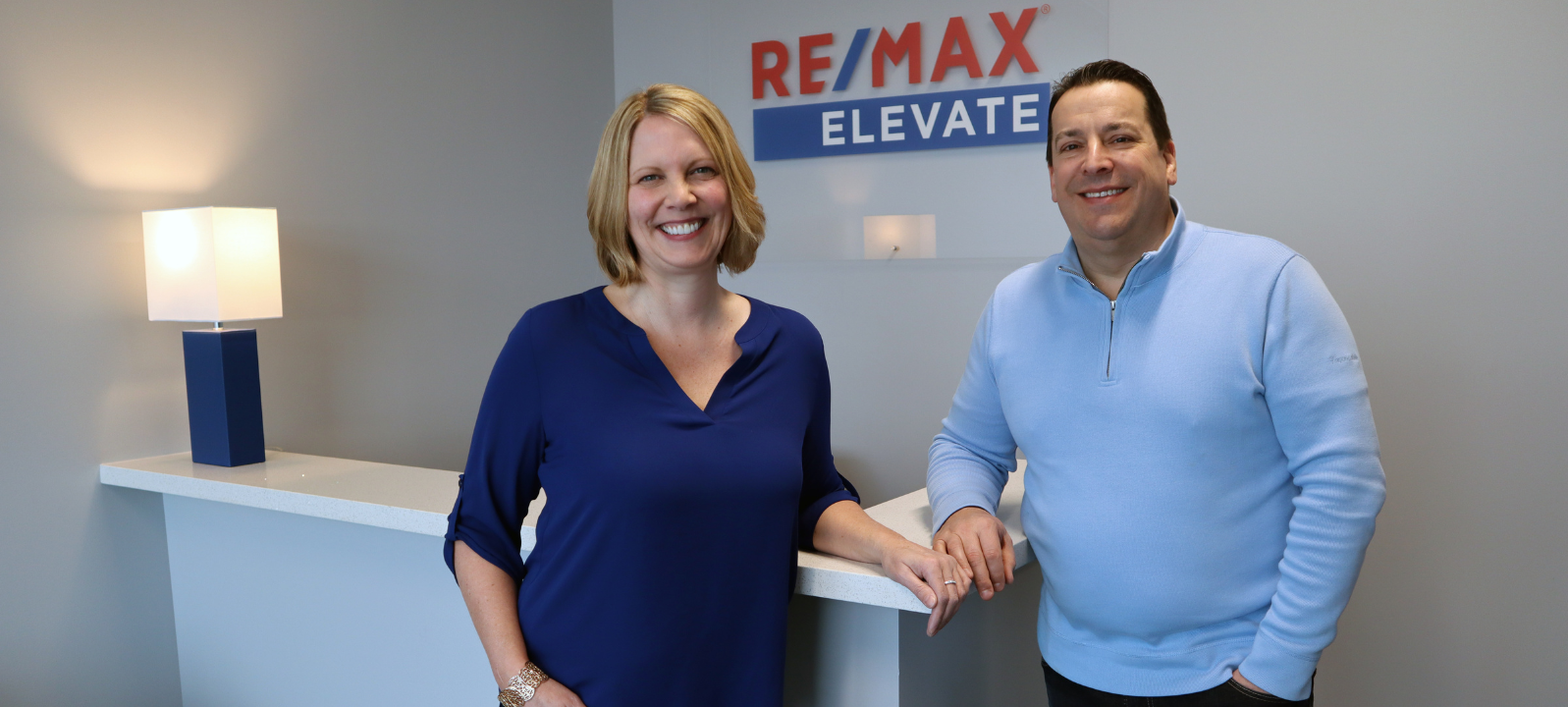 our team is prepared to help you achieve your goals, and beyond.
What our Agents have to say
"In my 20+ years as a Broker, I have hung my license in a few different brokerages - so I have lots of knowledge and experience to compare. I am VERY happy to be at RE/MAX Elevate and can confidently and happily recommend them as the BEST brokerage around! We have a great group of Agents and the Owners and Management/Support team are truly outstanding: They are always available, knowledgeable, supportive and enthusiastic. If you're considering a move, be sure to check out our AWESOME team at RE/MAX Elevate!"
ready to reach new heights? Let's get there, together.
We have a strong network of agents, administrators and advisors at your disposal, committed to helping you achieve excellence.