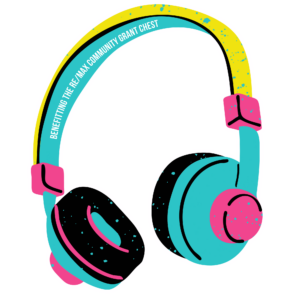 we'll be live on stage someday soon...
We regret to announce that the 2022 Rock The Cause event has been canceled. Due to Island County inflated permit costs, processing delays and overall complications, we felt it in the best interest of the RE/MAX Community Grant Chest to cancel.
We appreciate all of our community support and still intend to raise funds for the RE/MAX Community Grant Chest in the near future. We understand how vital it is for our local nonprofit organizations to receive these grant funds to continue the great work they do within the Stanwood/Camano community.
Ticket prices for both VIP and General Admission entrance will be refunded to the form of payment used for the purchase. This does not include any processing fees. Sponsors and Vendors will be contacted directly to issue refunds.
Thank You Thank You Thank You Thank You
Thank You Thank You Thank You
Thank You Thank You Thank You Thank You
Thank You Thank You Thank You
Thank You Thank You Thank You Thank You