REALTOR® | RE/MAX Elevate
After a lifetime in this community I am excited to bring all my knowledge and experience as an agent to you. My Great-grandfather began our lives on the island at Juniper Beach which we are lucky enough to enjoy to this day. After graduating Stanwood High School and getting a BS Degree from Central Washington University, I moved back to becoming the Manager of the Stanwood/Camano Fair for 9 years. I then moved on to help open Cama Beach State Park for another 5 years. During that time my husband and I created and started The Crab Cracker, a community magazine for the Stanwood/Camano area helping people get out and get involved. By being a part of so many parts of the Stanwood/Camano Community, I can help you find the location that will work perfect for you and your family and the insight of opportunities to take advantage of in our wonderful community.
My philosophy has always been to show people the amazing opportunities this community has to offer and I love helping them find the right thing that fits perfect for them and their family. I look forward to showing you the Stanwood/Camano area that I have had the opportunity to be a part of. I work throughout Washington State but if it is beyond my reach, I can locate an amazing agent to work with you anywhere in the world. Here are of all the things I can do for you, your friends & family:
*Referrals to other states or areas for that big move, I can find you the best agent to help you on the other side.
*Free market analysis of your property
*Local contacts for things you may need done around the house, contractor, pests, cleaners, septic, yard work, senior helpers, etc.
*Lender referrals to great lenders willing to go that extra mile to get your house closed.
*Walk through to market ready your house to make it shine on the market.
*Knowledge of Camano Island and surrounding communities, I grew up here.
*Step by step process from start to finish making it a seamless experience whether you are buying or selling. 
 I truly look forward to helping you, your friends, and of course family with whatever needs you may need. I am dedicated to making sure it is a rewarding experience and enjoy either the hunt or the sale. It never gets old to watch the excitement on closing day for my clients, I am right there with them in their joy. I feel so lucky in sharing in their experience of watching them step off into their next adventure.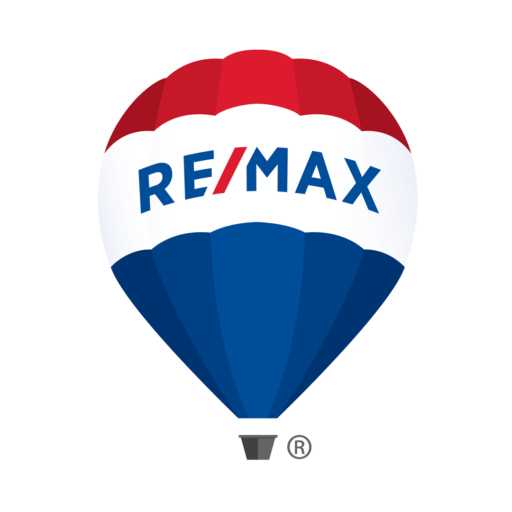 kmb1965
Zillow Review
We were very happy with Malynda as our selling agent. She was knowledgeable, optimistic, patient, prompt in replying to phone calls or emails, and accurate in her advice. Malynda was very pleasant to deal with. The house sold for more than asking as we followed her guidance for preparation and evaluating the bids offered. We definitely recommend her!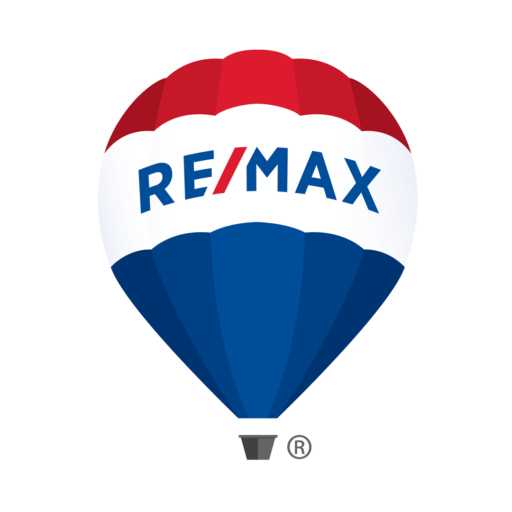 statsearcher
Zillow Review
After 16 months and multiple attempts to purchase a home in a challenging seller's market we finally succeeded. Malynda stuck by my side from the start to the end. She was consistently positive, supportive, creative, and professional, often going the extra mile and trust me we were covering 3 counties - there were lots of extra miles! Once we went into contract on 'the one' she really showed her stuff. She ensured all parties met deadlines and were kept well informed. Her prompt responsiveness and proactive approach helped facilitate an early closing. My lender also commented how impressed he was with her communication and follow through. I highly recommend Malynda Shipley for all your real estate needs.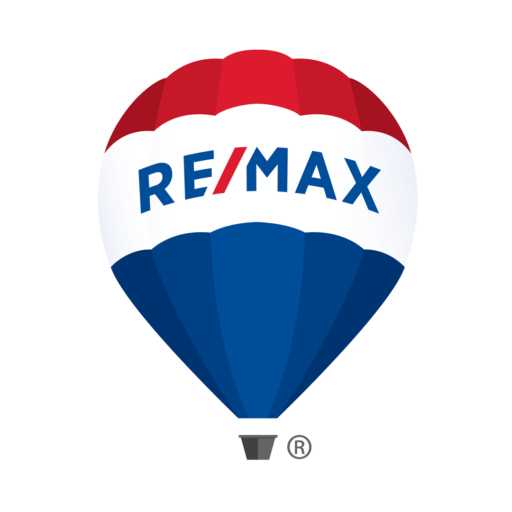 Amy A.
Zillow Review
Malynda was amazing! We were home shopping from 3500 miles away, and she went above and beyond to complete virtual tours and explain things that couldn't be seen from across the country. She was patient and very communicative. Her expertise helped us win in a multiple offer situation. I would highly recommend her to anyone looking to buy or sell a home.
Visit Malynda at our Camano Island Office