An optimist at heart, I am obsessed with helping people sell their homes for top dollar and find their new home sweet home. I've been at this thing for over six years and my favorite part is seeing people succeed in achieving their home goals and dreams and delivering knock-your-socks-off service, even after the transaction is closed (we'll be besties by then, anyways).
Not only can I help you sell, buy, or invest. I can also help you get to know Stanwood and Camano Island.  I strive to be known as the "community realtor"! You will find all the things here from local happenings, expert Q&A interviews, to small business shout outs. If you need help with real estate or just getting to know our area I'm your girl.  
Prior to entering the real estate field, I was a Certified Public Accountant (CPA), with positions in both public and governmental accounting. As the term "number-cruncher" implies, being a CPA often meant analyzing the data. Obviously, Real Estate can be a numbers game as well. Understanding the data and current market environment is just one of the ways I am able to help buyers write their best offer or a seller to price competitively.  
When I'm not making home goals come true, you can find me: hanging with my family, enjoying a walk with Maui (our Goldendoodle) or reading (historical fiction or professional development are my fav).  I think loud music and dancing always make cleaning better.  I am also a big fan of diet coke, mac N cheese and mint chocolate chip ice cream.  I believe Disneyland IS the happiest place on earth and love, love, love to travel.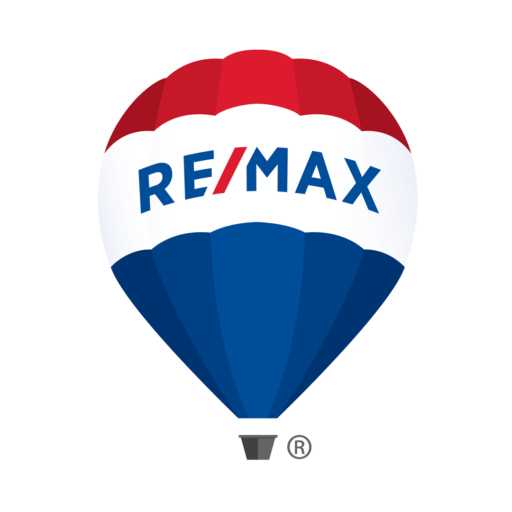 twospectors
Zillow Review
Laura represented us in the sale of our home, and coordinated with our realtor in the state we were moving to. Throughout the process, she was professional and informative; she returned calls and messages promptly; she's very knowledgeable about the real estate process and the area; and most importantly, she is completely ethical. She was pleasant to work with and went well above and beyond what we had expected, in order to help us sell quickly and at a reasonable price. She helped us through the entire process, from offer to inspection to repairs and to closing. We cannot recommend her highly enough.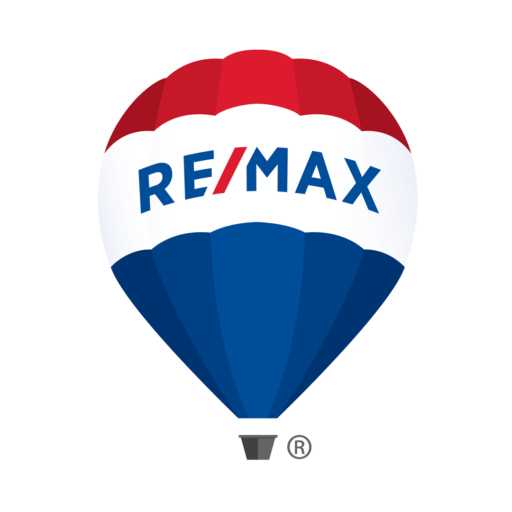 pattir94
Zillow Review
Laura was a pleasure to work with and made the whole transaction go smoothly and quickly. She is very personable and kind and helped negotiate all the small details that were needed to make all the various deals happen. She has also been a fantastic local resource for questions about professionals in the area that I may need for my new home! I highly recommend her as a real estate agent.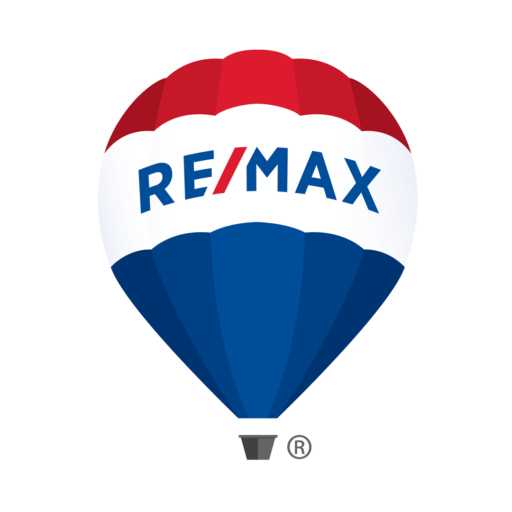 JKSPANN
Zillow Review
Laura was an exceptional real estate agent. She was always available to ask questions, prompt to return messages, and went "above and beyond" her required duties as a realtor. If she didn't know the answer to something she would inquire from someone who did. After one sale fell through during escrow when the buyers loan fell apart, she had the house sold within the following month! Cannot thank her enough for her hard work as I was purchasing another home at the same time.
Visit Laura at our Camano Island Office