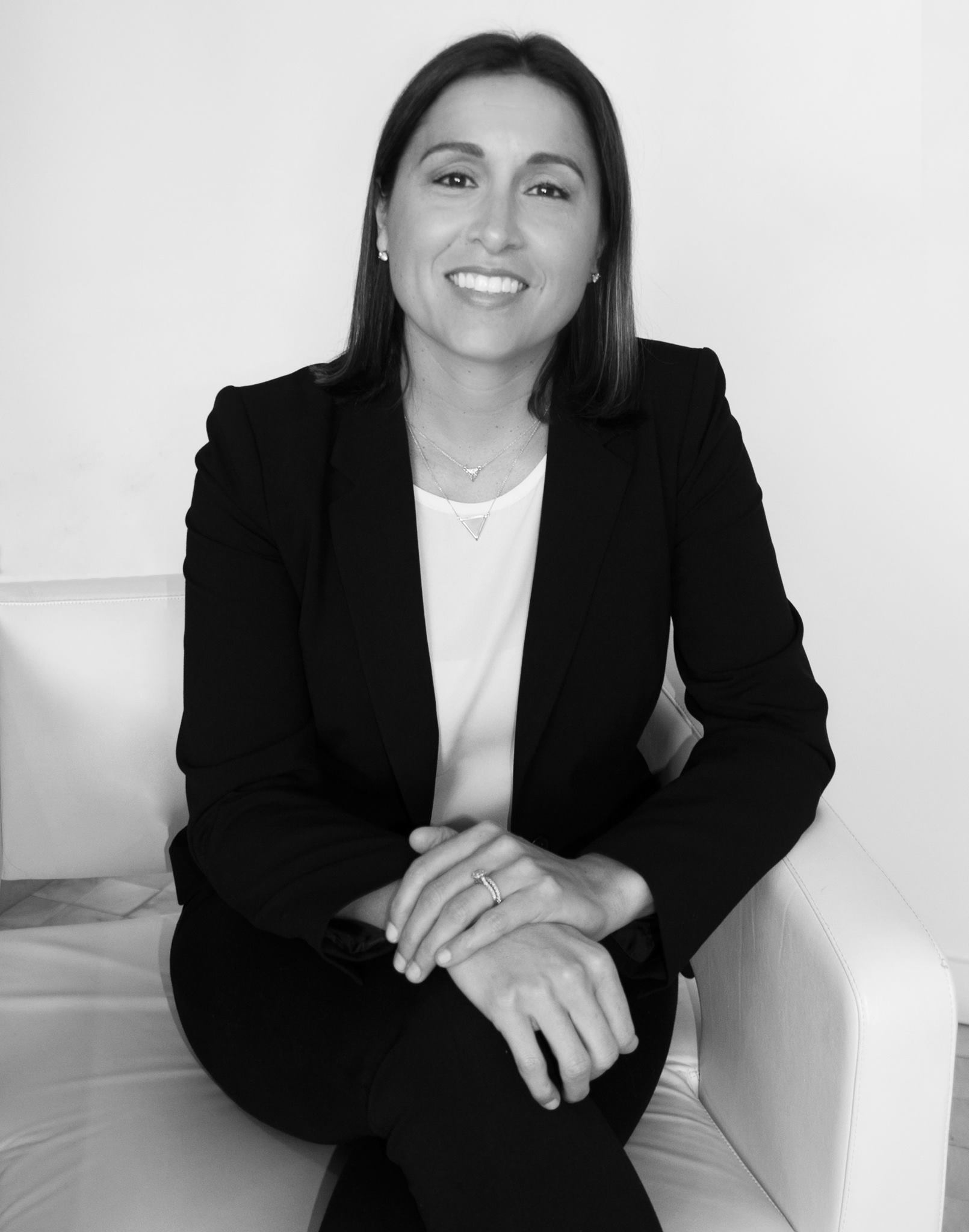 Director of Broker Development
REALTOR®, Managing Broker
A Pacific Northwest native, Amy Schmitt is known for her extensive local market knowledge and the passion she has for the real estate industry. Having developed her own expansive real estate portfolio prior to becoming a licensed real estate broker, Amy understands the value and excitement that accompany the home buying process.
MY PHILOSOPHY
You have a unique story. You have a unique home. Your agent should provide you with unique representation. My real estate philosophy is to provide you with a customized experience that meets your goals and objectives, while providing you with unparalleled service and industry insight. I am dedicated to providing a best-in-class experience to enhance the lifestyle of my clients. Real Estate transactions often occur during critical life moments and I thoroughly enjoy walking hand-in-hand with clients to make their home buying or selling process as smooth and successful as possible, during an exciting or sometimes stressful time in life.
I am energized by negotiation, my favorite part of the real estate transaction, and will advocate tirelessly on behalf of my clients.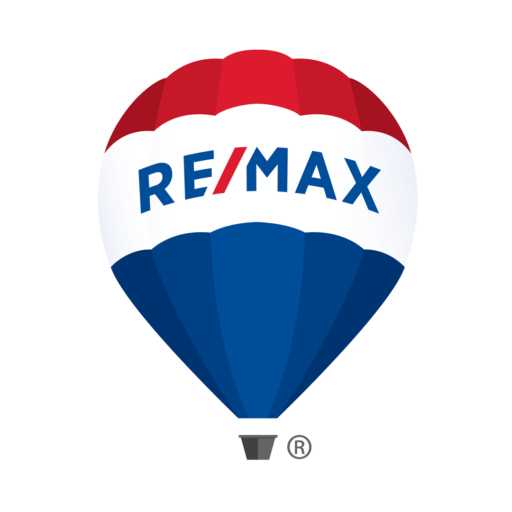 Marilyn M.
Zillow Review
Amy was the main reason we were able to close on our perfect home. We found our home on our first venture out and weren't confident that our offer would be the one that was accepted. Her professionalism (with us and the listing agent), her local connections, her consistent communication, and her expertise in knowing how to get her client's needs met had us saying, 'Thank goodness for Amy!' on an almost daily basis.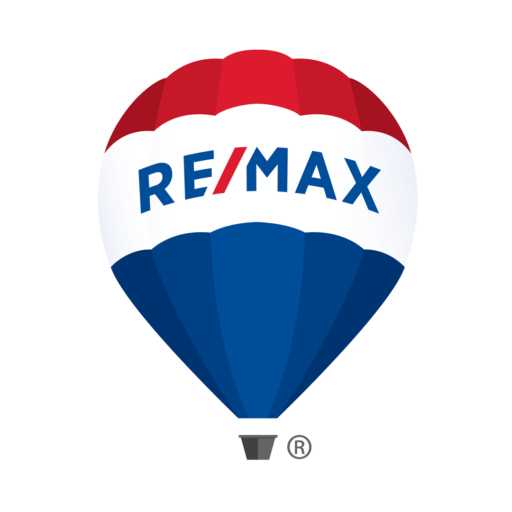 Jeremiah S.
Zillow Review
Amy is not only good at her job, she was good with us. She answered every little question along the way, was always available, worked and advocated for us and as first time home buyers she made everything clear and understandable for us. You're in good hands with Amy Schmitt, no doubt about it.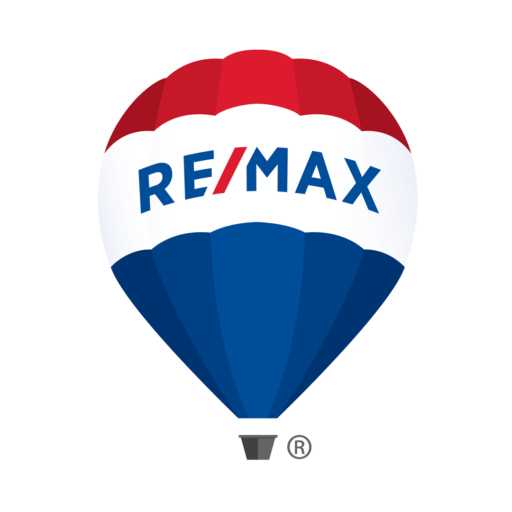 Arie B.
Zillow Review
Amy is a 10+ rated agent! She is professional, knowledgeable, and above all a very sweet person. I never once felt pressured. As first time homebuyers in a hostile market, Amy was patient in explaining the home buying process (many times!) to me so I had full understanding of without hesitation. She gave me her honest opinion and guided me as we found and bought our home. 100% recommended!
Visit Amy at our Stanwood Office.